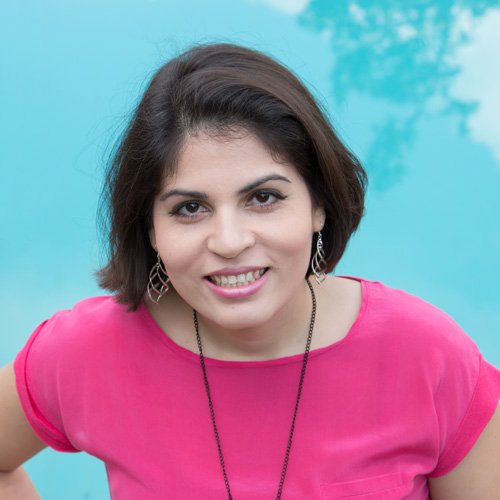 Hello!
My name is Stella Demetriou and I fell in love with design at fifteen, when I fist visited the graphic design department of my local technical high school. In the years to follow I chased my dreams to New York and received my Bachelor of Fine Arts in Graphic Design from the School of Visual Arts. When I returned to Cyprus I worked for a couple of local companies as a multimedia designer for five years, and now offer my services as a freelance designer.
I have been fortunate enough to work for and collaborate with people from around the world on variety of projects. What I love most about what I do is the ever-changing plane of the design industry and the possibility for greatness that exists in every project.
My philosophy:
My philosophy is that a designer cannot cater for every possible client. The magic happens when a collaboration between a client and the right designer occurs. When considering who to collaborate with on your next project, have a real good look at their portfolio. It will tell you what the specific designer can do, what their strengths are and what kind of results you can expect for your own project. If you don't get excited by someone's work then they're probably not a good match for you. If on the other hand their work gets you all tingly inside with excitement then go for it!!
On my homepage you'll find a small selection of my work. These are projects that I thoroughly enjoyed working on and that I think showcase best what I can do. I've been practicing graphic design for the last 16 years and I still get as excited as a kid on Christmas morning at the beginning of a new project. If you like my work and are excited to start a project with me I would love to hear from you! Start by clicking here!
What can I do for you:
I can help you visually express your passion and your message. I can tell your story through images and symbols to help you reach the right audience and your goals. Get more details here!
Let's socialize:
You can connect me with me through: